Pinturas Plásticas Ecológica Interior
High quality plastic paint formulated with acrylic-vinyl copolymers without solvents. Due to its properties and absence of odor is ideal for decorating in schools, hospitals, food industries and all types of decoration.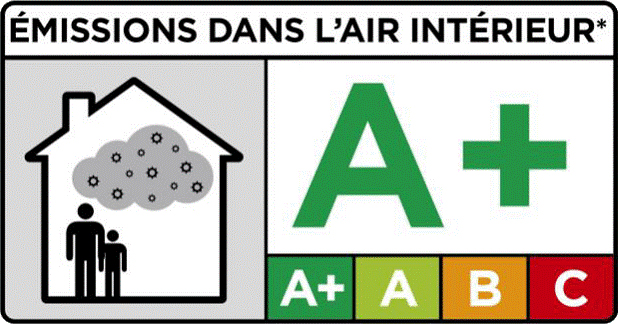 Certificates: European ecological label (register number ES-AR/044/001). Washability higher than 10.000 cycles. UNE 48.243 for type II paints. Classification UNE EN 13.300 Class 2 Test VOC's (Volatile Organic Compounds) according to ISO 16000-6: 2006. A + Class.
Fire classification of materials: Reaction to fire M-1. UNE 23.727-90
Formats: 0,750 Liters - 2,5 Liters - 4 Liters bucket (white and colors) - 4 Liters container (white) - 15 Liters

Matte finish
Performance by layer: 7,8 m2 / l / coat depending on surface
Drying: 30 minutes
Repaint: 3 to 4 hours
Dilutions: Water
%: 10 - 20 1st hand 5 - 10 2nd hand
Applications: brush, roller, spray gun
Cleaning: Water