Company
During this period of time we have been fortunate to have the best distributors, excellent suppliers, professionals who know how to value our products and DIY enthusiasts who have been able to find the excuse to enter this exciting world of our painting work.
Finally, a special mention to our professionals, who are with us and those who have left us, but who are the architects of the commitment to service which has endured over time.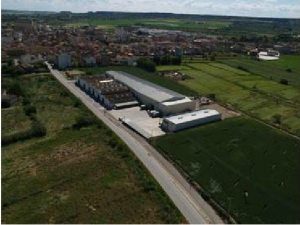 OUR DNA
Lepanto's strategic action is based on the identifying values ​​that govern the actions and commitment to service of the company.
This dedication to service that distinguishes us, is based on three values:
Excellence through quality

Service in the broad sense

Trust
These three values ​​represent a reference point for the entire organisation and mark the actions of all of us in the company.