Quality and Environment (ISO 9001:2015 and 14001:2015 Standards)
In Pinturas Lepanto S.A. the commitment to Quality and Environment is born from a deep conviction of the need to sign a liability agreement, not only with our customers but also with our entire social and natural environment, to produce and supply products which meet our customers' expectations while they protect and preserve the environment.


The terms of our agreement are:
We are committed to producing products and services based on our customers' needs by using safe processes for our organization and for our environment and by complying with the legal requirements which may affect us at all times.
We are committed to spreading to all our organization the values of involvement in the improvement of our processes, as well as assistance and cooperation with our customers and suppliers.
We are committed to spreading and promoting a proactive attitude towards the preservation and the protection of the environment among our employees, customers, suppliers and within our social environment.
We are committed to researching new developments which bring about the reduction of the environmental impact of our activity and the improvements of the lifespan of our products.
For all these reasons, the management board at Pinturas Lepanto, S.A. leads the organization by providing it with the material and human means necessary for spreading and implementing all these commitments among all its members.

We firmly believe that just the proper knowledge of our company and its environment, together with the setting of the right targets and a careful planification to achieve them, will enable the survival and growth of Pinturas Lepanto S.A.
Alfonso Ruiz Baró
General Manager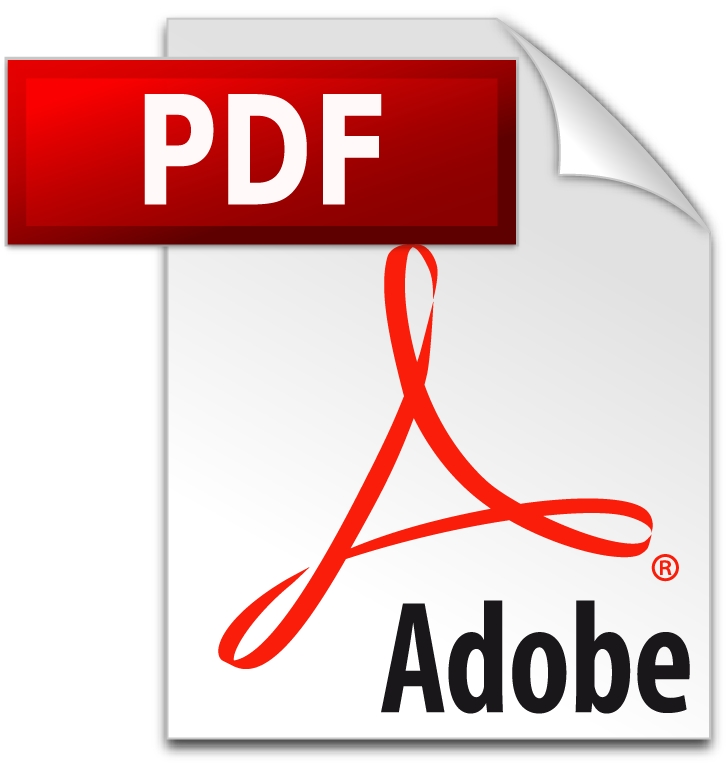 Download here our Quality and Environment Standards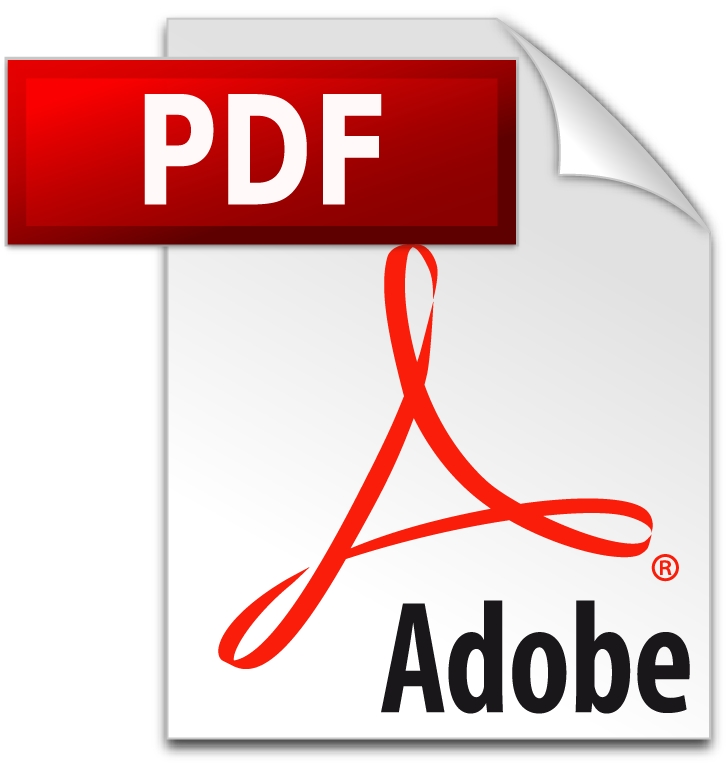 Download here the ISO 9001:2015 Certificate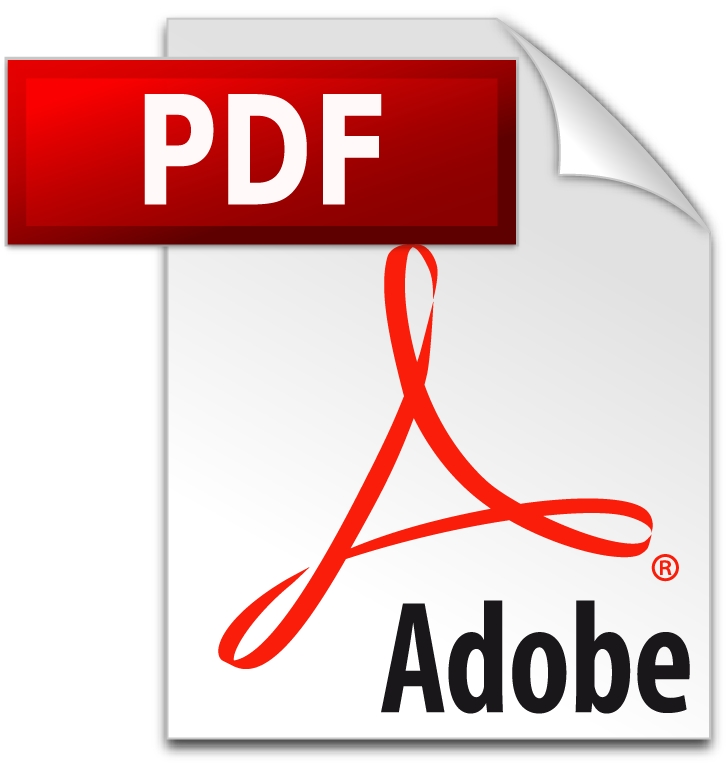 Download here the ISO 14001:2015 Certificate