Corporate Social Responsibility
Social actions
Pinturas Lepanto is a committed and responsible company, so it collaborates with organisations working for the benefit and betterment of society. In this corner, we will inform about the collaborations that we carry out with different social, cultural and/or environmental entities.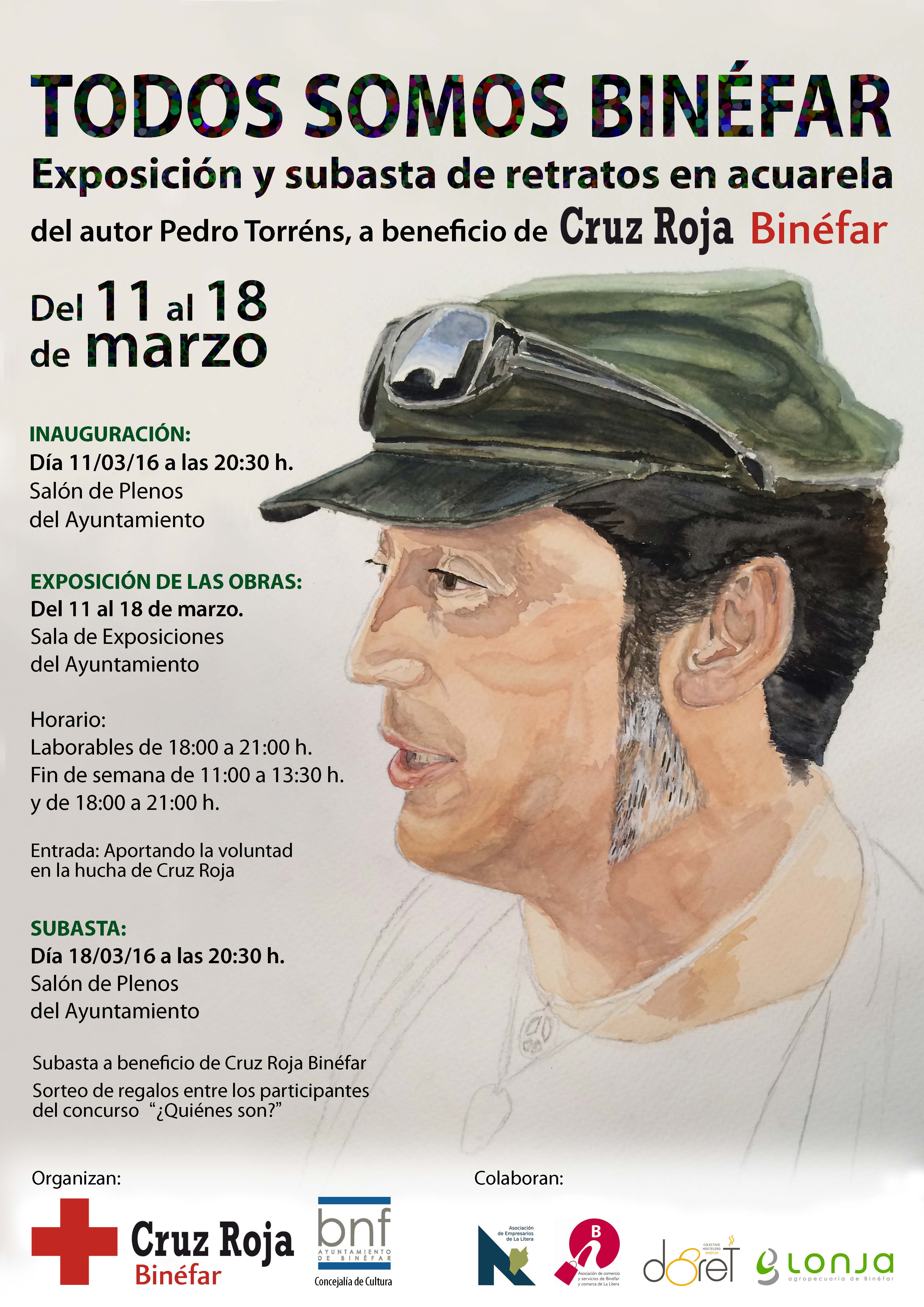 For several years at Pinturas Lepanto, we have been collaborating with Red Cross, one of the most traditional and relevant non-profit organisations in the world.
We also collaborate in specific actions or events that the association develops towards our area. The Binéfar Red Cross has launched the "We are all Binéfar" initiative. From 11 to 18 March, the works of Pedro Torrèns will be displayed at the City Council Exhibition Hall, which will be auctioned on the last day for the benefit of the NGO.
We encourage all of you to visit the exhibition! Remember that the opening is on 11 March at 8:30pm in the Plenary Hall of the Binéfar Town Hall.
Sports sponsorship
Sport is an infallible mechanism of social cohesion and also a transmitter of the values ​​of respect, teamwork and effort. Therefore, at Pinturas Lepanto, we support initiatives, clubs and professionals who represent these qualities.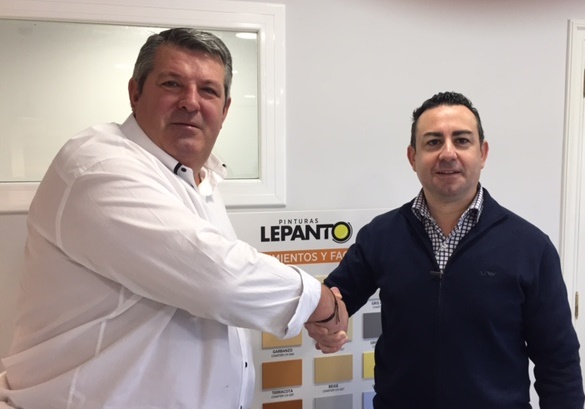 The president of the Binéfar Sports Club, José Luis Arcas, and the manager of Pinturas Lepanto, Alfonso Ruíz, sealed an agreement to stay linked to two of the most important entities in Alto Aragon during the 2015/2016 season. This link will reinforce a decades-long relationship in which we have supported the most important sports club in our town.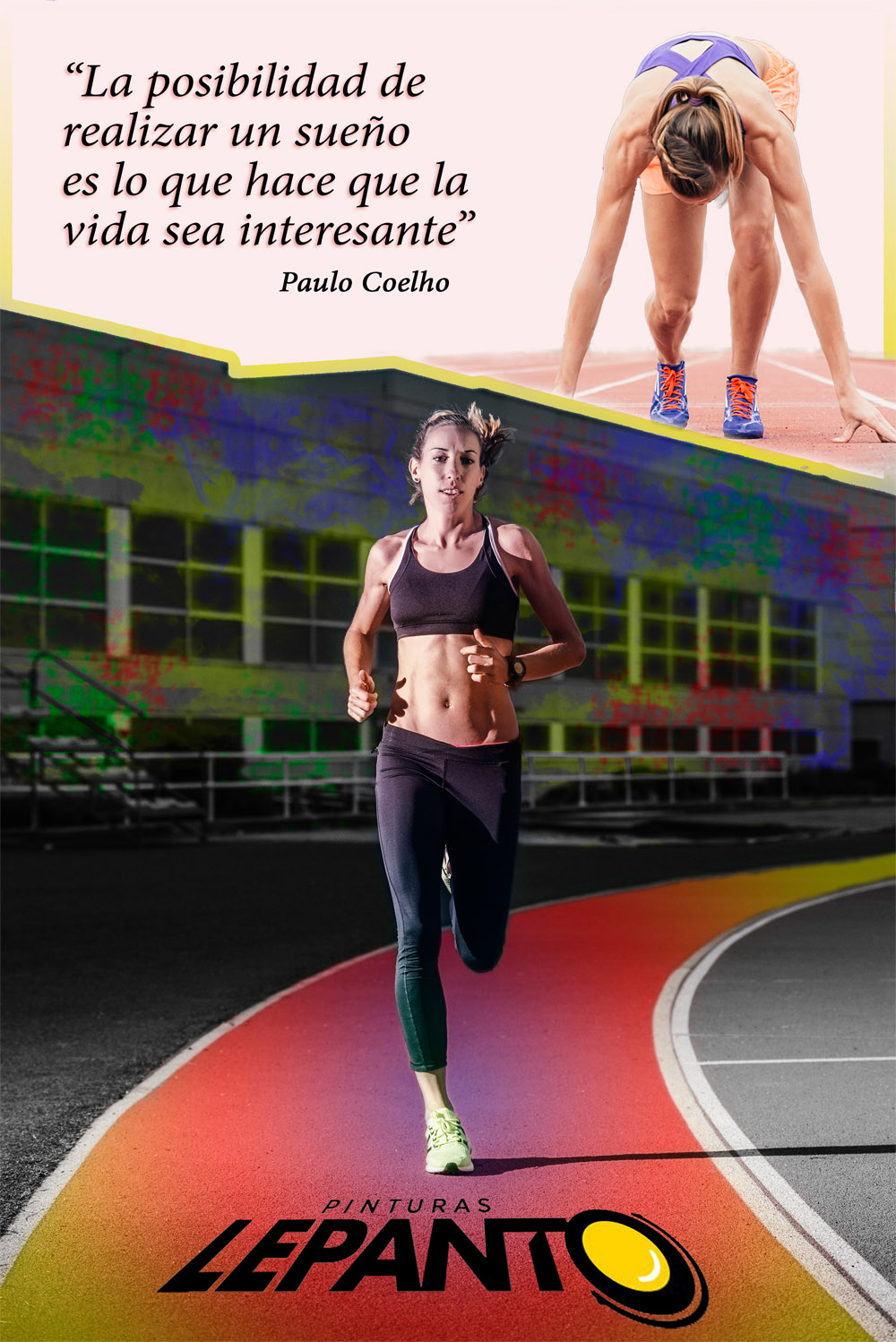 Elián Périz is an athlete from Binéfar who was born on 1 April 1984 specialising in the 800 metres. From Alto Aragon, she was proclaimed a champion a few weeks ago in the "Copa de la Reina" in that specialty. These days, she is immersed in preparations to qualify for the Olympic Games of this summer that will take place in Brazil.
"Preparing for an Olympiad requires maximum effort and utmost dedication and with your support I know that everything will be much easier. I love the opportunity to be able to share my big goal with the people of my town, Binéfar. I have always felt very loved and very supported by all my neighbours and that is something that pushes you to work and train every day with a lot more enthusiasm", argues the Huesca athlete.