Nodisol Enamel
Nodisol Enamel
Options in Nodisol Enamel
Water acrylic enamel in bright, matte or satin finishing. Suitable for protection and decoration of exterior and interior wood, metal, plaster, etc. High weather resistance, non-yellowing and has a high hardness, flexibility, brushability and leveling.
Certificates: UNE-EN 13501-1: 2007 + A1:2010
Fire classification of materials: Reaction to fire. B-s1,d0
Formats: (Bright , satin and Matte) 0,125 Liters - 0,375 Liters - 0,750 Liters - 4 Liters - 15 Liters (only white)
Finish: Gloss, matte, satin
Performance by layer: 12/14m²/liter depending on the surface
Drying: 20-40 minutes depending on surface and ambient conditions
Repaint: 6 hours depending on surface and ambient conditions
Dilutions: Water
%:
Applications: brush, roller, spray gun
Cleaning: Water
Keep the product at temperatures above 5 ° C and not apply below that temperature or above 35 ° C.
Keep out of reach of children. Do not empty into drains.
Use only in well-ventilated areas. If swallowed, seek medical advice immediately and show the container or label.
Nodisol mate blanco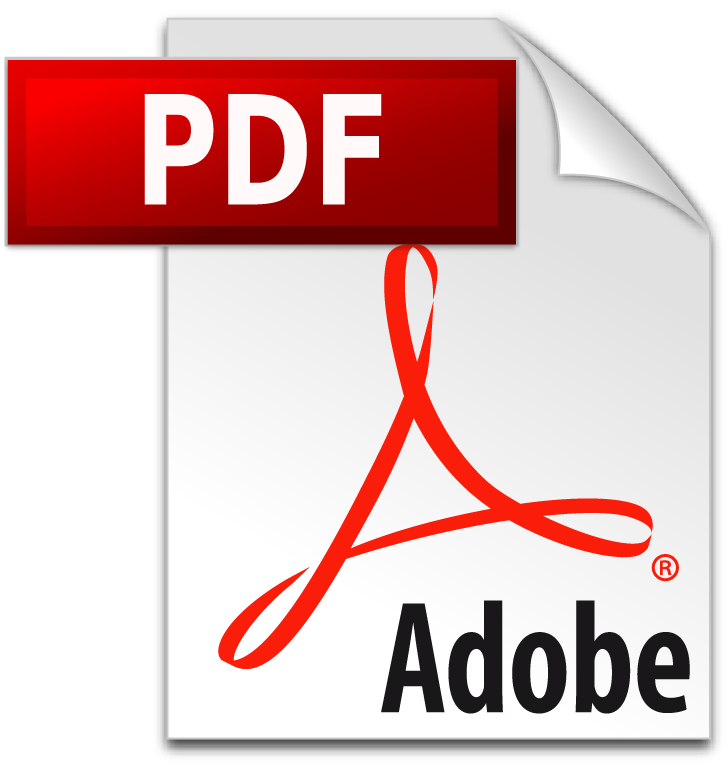 Download here the Technical Data Sheet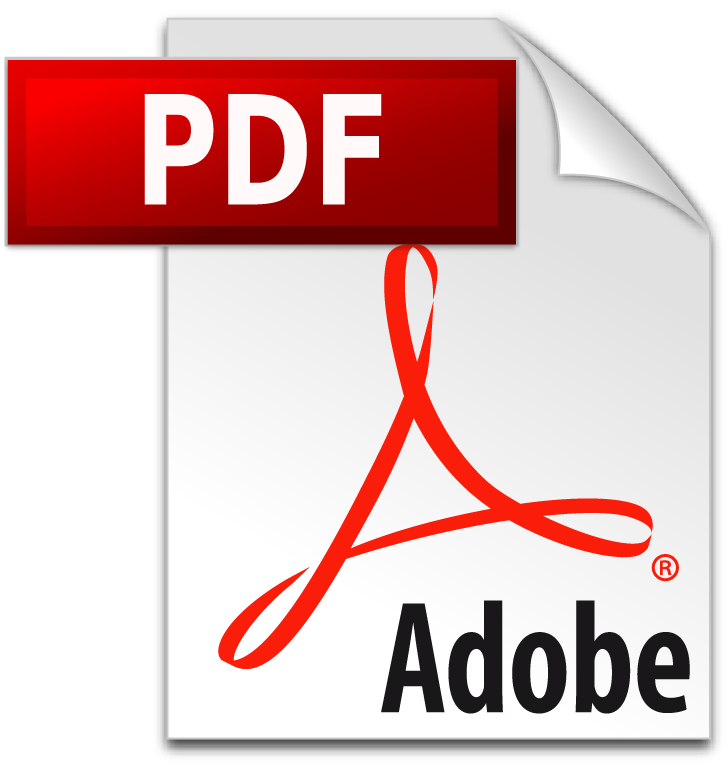 Download here the safety data sheet
Nodisol satinado blanco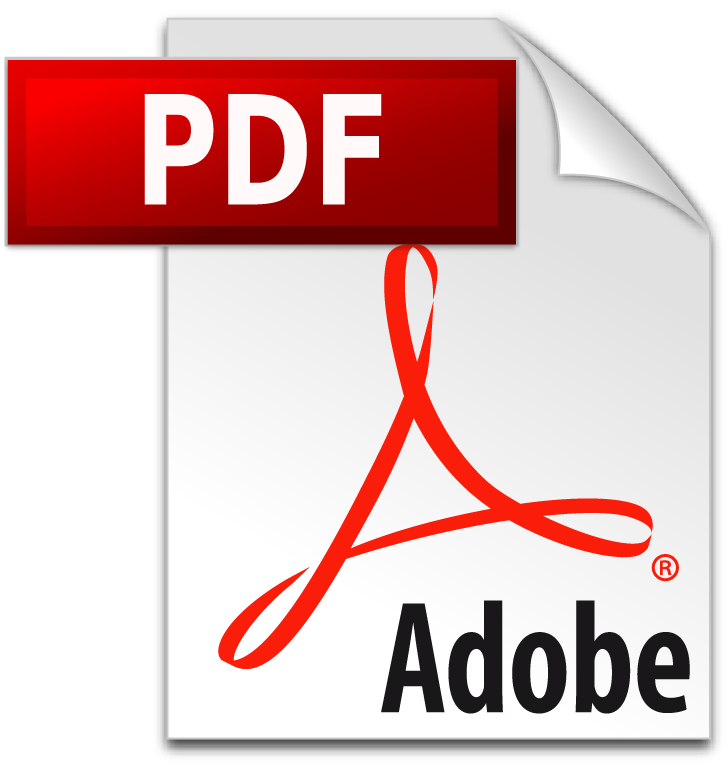 Download here the Technical Data Sheet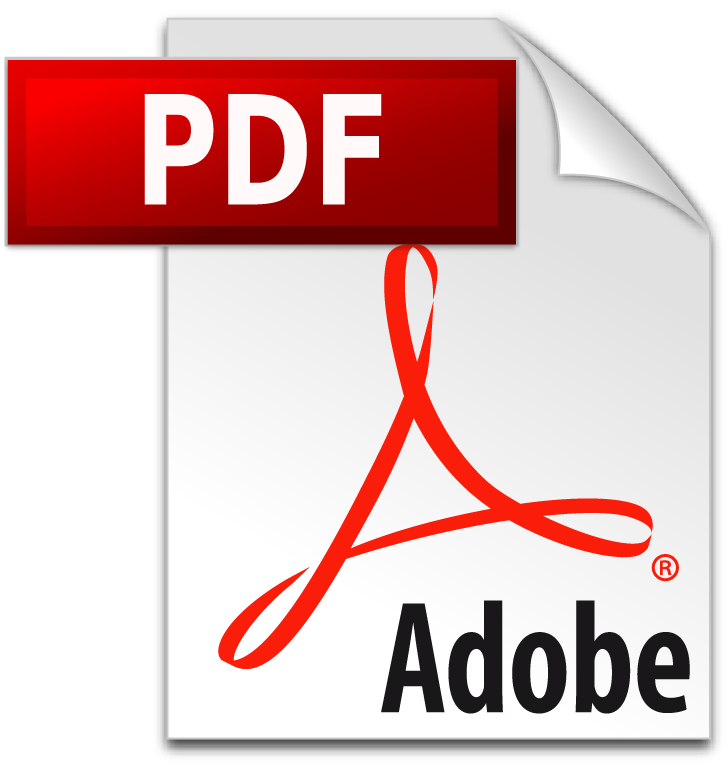 Download here the safety data sheet
Nodisol brillante blanco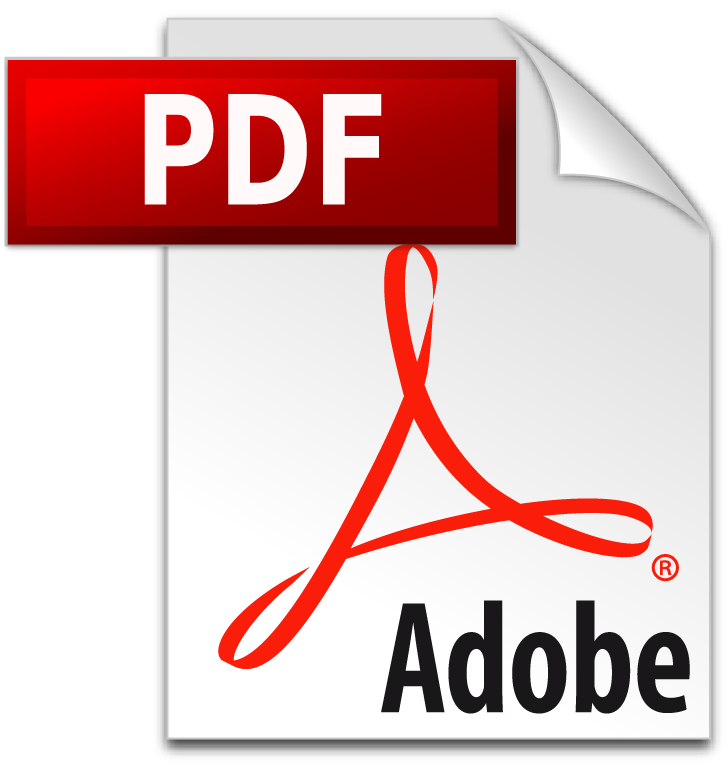 Download here the Technical Data Sheet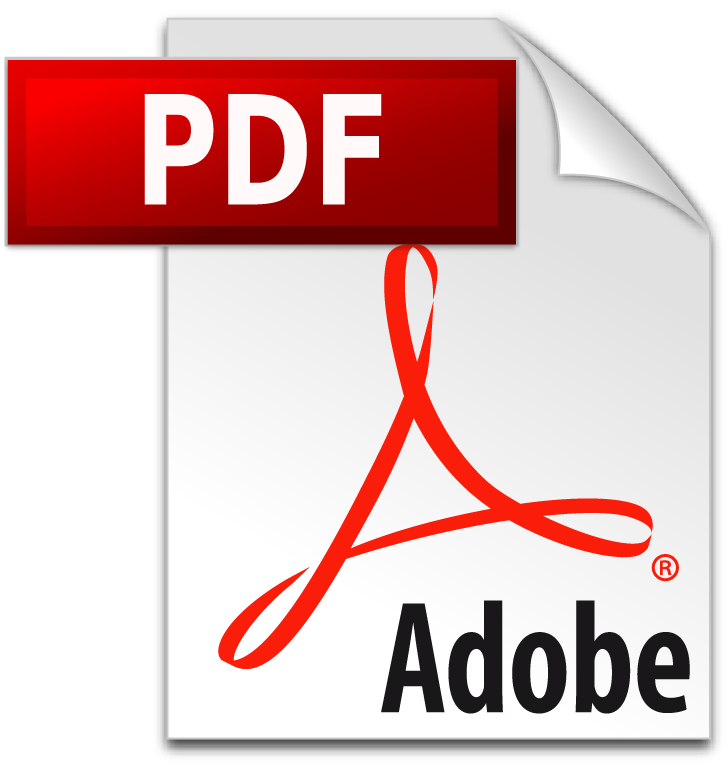 Download here the safety data sheet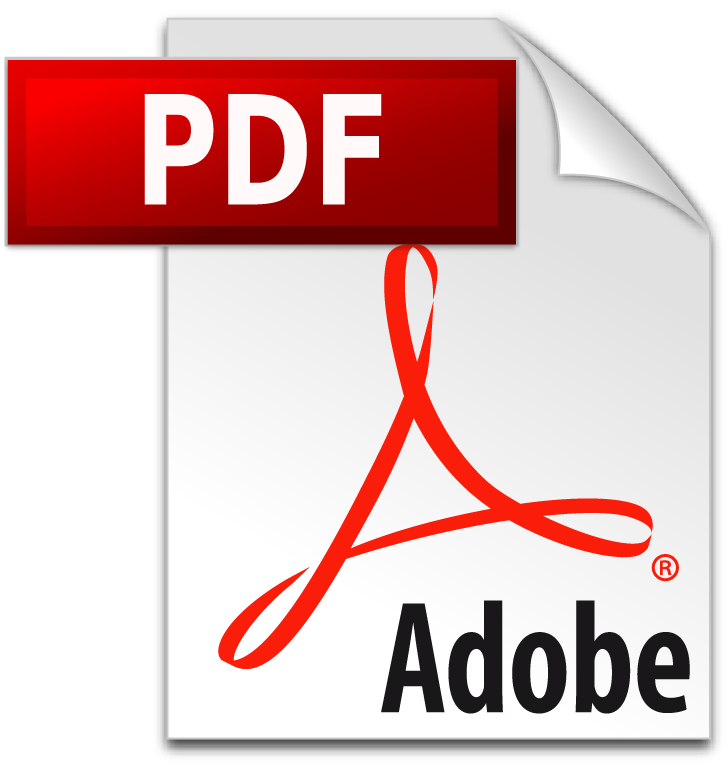 Download here Sheet Test