White Ecologic exterior and interior
White Ecologic exterior and interior
White Ecologic exterior and interior
Question
Options in White Ecologic exterior and interior
Plastic paint of excellent quality and whiteness, formulated with acrylic-vinyl copolymers and without solvents. Due to its properties and absence of odor is ideal for decorating in schools, hospitals, food industries and all types of decoration.
Certificates: UNE-EN 13501-1: 2007 + A1:2010. European ecological label (register number ES-AR/044/001).

Washability higher than 10.000 cycles. UNE 48.243 for type II paints.
Fire classification of materials: Reaction to fire. B-s1,d0
Formats: 0,750 Liters - 4 Liters container - 15 Liters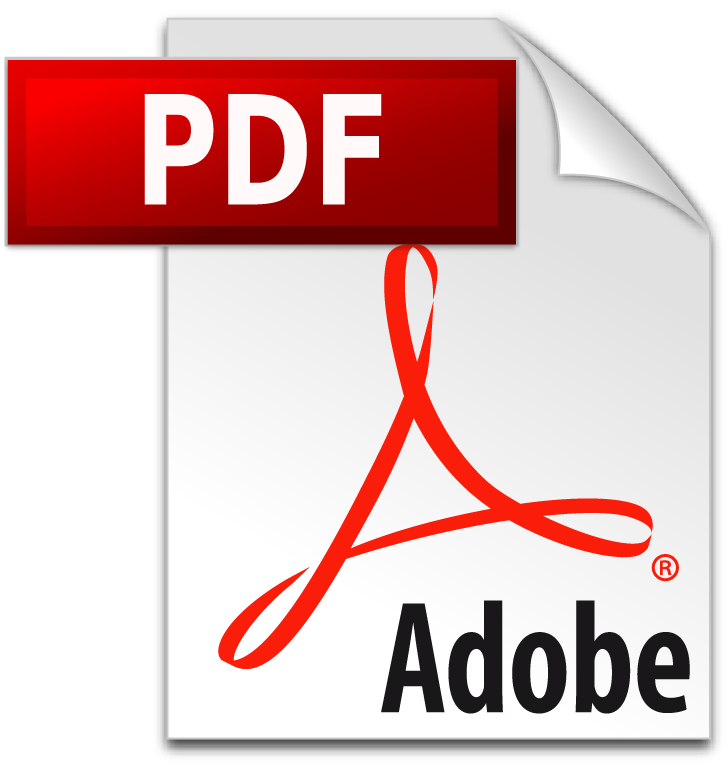 Printer version French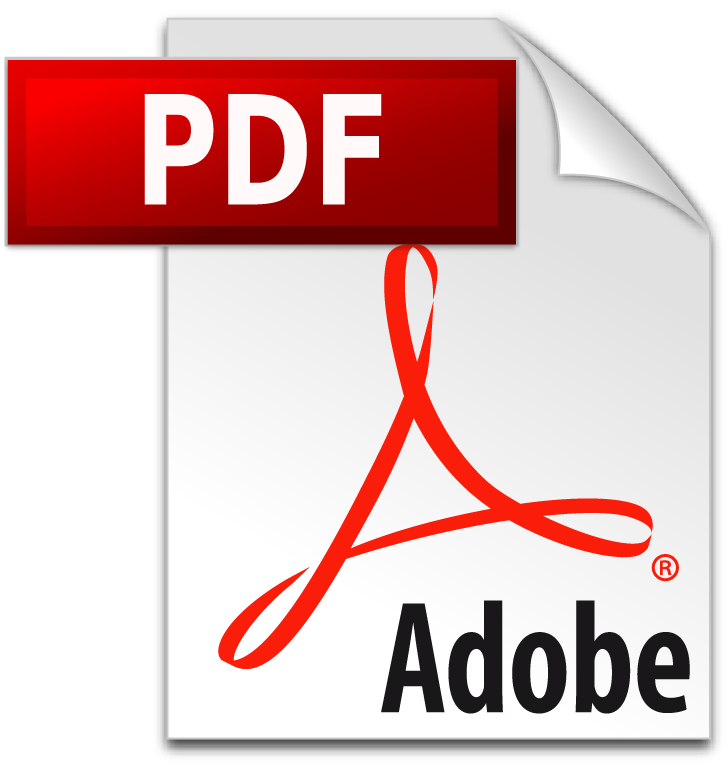 Printer version English
Matte finish
Performance by layer: 7,8 m2 / l / coat depending on surface
Drying: 30 minutes depending on surface and ambient conditions
Repaint: 3 to 4 hours
Dilutions: Water
%: 10 - 20 1st layer, 5 - 10 2nd layer
Applications: brush, roller, spray gun
Cleaning: Water